About
TSAI – The Joy of Art
is not just a name but a company full od inspiration and creativity. We like to realize special and extraordinary projects. We started with big sized spheres and nowadays we are doing any kind of sculptures and multi media projects.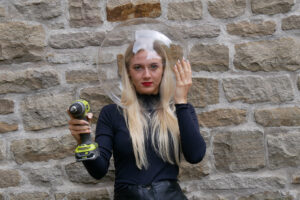 We have realized many projects for Architecture, cruising ships, Movie and theatres, Events, gardening shows, museums and many more.
We can offer ideas, concepts and in case of realization we will credit the pre-work.
Don´t hesitate to get a first non binding consultance.
Thomas Schulte